>>>>>>>>>>>>>>>>>>>>>>>>>>>>>>>>>>>>>>>>>>>>>>>>>>>>>>>>>>>>>>
To Pick up>>The Dance Floor -
Steal Vybe, Chris Forman, Damon Bennett, Kenny Bobien....click on >>>
.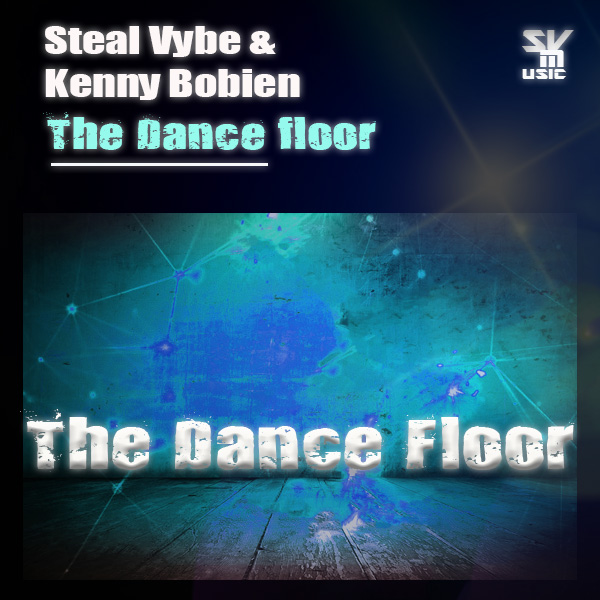 Steal Vybe, Chris Forman, Damon Bennett, Kenny Bobien
Soulful House$2.49
The Dance floor, by Steal Vybe & Kenny Bobien.
A song that feels good and will make you forget about all of your stress, and worries. A place where you can go and dance the night away. What is it going to be? This is what you came for, its up to you & me. You will find it on the dance floor.
Credits:
Lead & Background Vocals performed by Kenny Bobien.
Lyrics written by Kenny Bobien.
Music written and produced by Steal Vybe.
Publishing: Chris Cee Rule Forman Music ASCAP, Creators Child Music ASCAP, Off The Top Music ASCAP.