>>>>>>>>>>>>>>>>>>>>>>>>>>>>>>>>>>>>>>>>>
PICK IT UP AT
>>>
Turn Your Life Around - Col Lawton, Deep75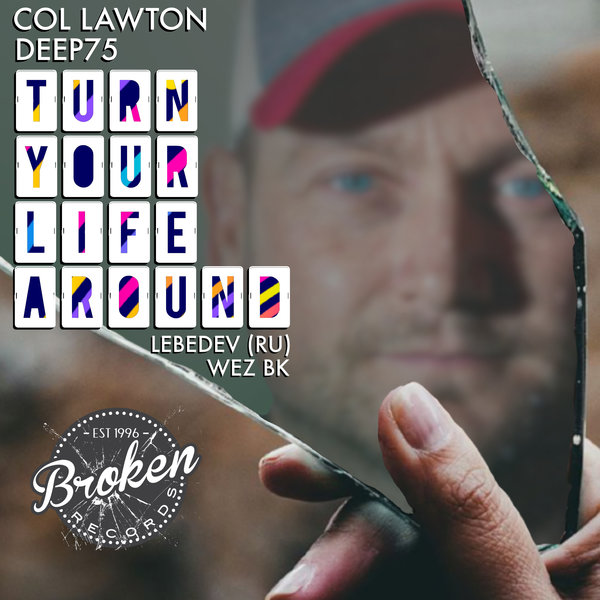 Turn Your Life Around - COL LAWTON & DEEP75
Broken Records is proud to present the UK's hottest Producer/Remixer, Col Lawton, with his new release Turn Your Life Around with Deep75.
Using his pocket money to buy vinyls and tapes, Col was drawn to house music in the early 2000s. He loves to create music whether it is producing and looking for a particular sound that evokes those strong emotions or whether it is just creating music that brings new people into his life the same music as he does. His current musical inspirations include Scott Diaz, Sebb Junior, Manuel Costela, Miguel Migs and The Journey Men.
Teaming up with South Africa's Deep75 has blossomed a universal message with a mesmerizing melody and funky, tribal beat. It's the perfect song to end 2021!
For the REMIX package, Col brought in his partner in crime Wez BK and Russian Remix master Lebedev RU. This release is sure to Turn Your Life Around.