>>>>>>>>>>>>>>>>>>>>>>>>>>>>>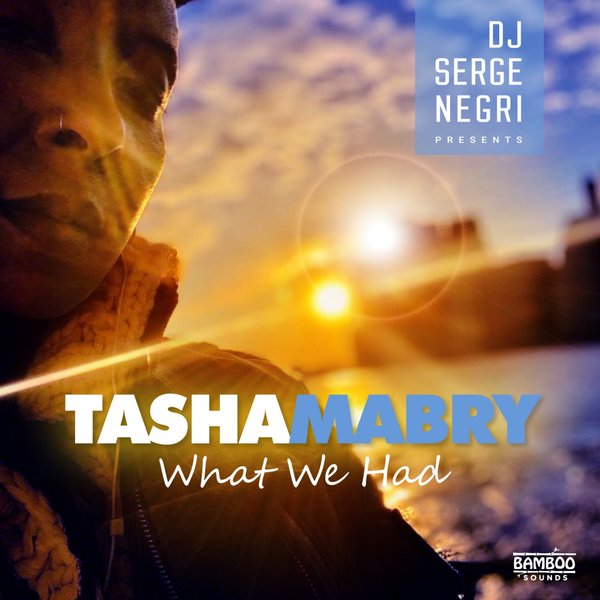 As soon as the bass groove locks in you know this record is special.
DJ Serge Negri & Tasha Mabry have come back with another Brooklyn deephouse classic.
What We Had is about accepting people and situations as they are and not stressing over things beyond our control. If something is not right, move on and make the best of tomorrow. The heartfelt lyrics that Tasha delivers will send chills down your spine as she navigates the complexities of self, love and relationships; all why staying locked in a sensual groove that keeps the room bouncing.
"What We Had"
Written and Performed by Tasha Mabry
Produced and Recorded by Serge Negri for BambooSounds Entertainment
Keys by: Serge Negri, David Caldwell Mason & Entrified
Bass by: Djibril Toure
Mastered by: Miquifaye Music
Tasha Mabry, ASCAP
Serge Negri, BMI