>>>>>>>>>>>>>>>>>>>>>>>>>>>>>>>>>>>>>>>>>>>>>>>>>>>>>>>>>>>>>




PICK UP Erase My Fears -

Emory Toler, Ewonder at https://www.traxsource.com/title/1195782/erase-my-fears" rel="nofollow - TRAXSOURCE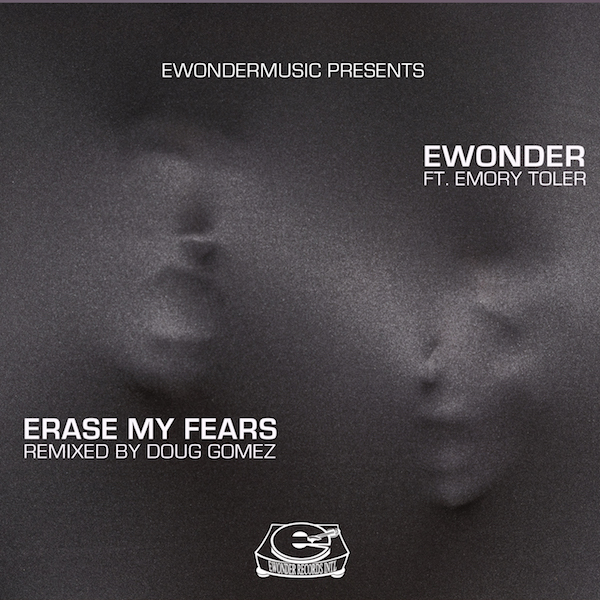 Ewondermusic proudly presents our newest release "Erase My Fears". Our newest single features the electric vocal talents of Emory Toler along with producer extraordinaire Doug Gomez. We at Ewondermusic are truly excited about this release and hope that all of the world will join in with the same sentiment. Plug in your headphones, Turn up your cellphone or laptop, Press play and Enjoy "Erase My Fears".
Lyrics By Emory Toler
Music By Eric Frazier (Ewonder)
Produced, Arranged and Mixed By Eric Frazier (Ewonder)
Mixed and Mastered at RODOG Studios (NJ - DjRomain)
Artwork By Doug Gomez
All Remixes:
Mixed and Mastered By Doug Gomez
Merecumbe Recordings