>>>>>>>>>>>>>>>>>>>>>>>>>>>>>>
PLEASE TAP
>>>
to Looking Ahead - DJ Serge Negri, Miranda Nicole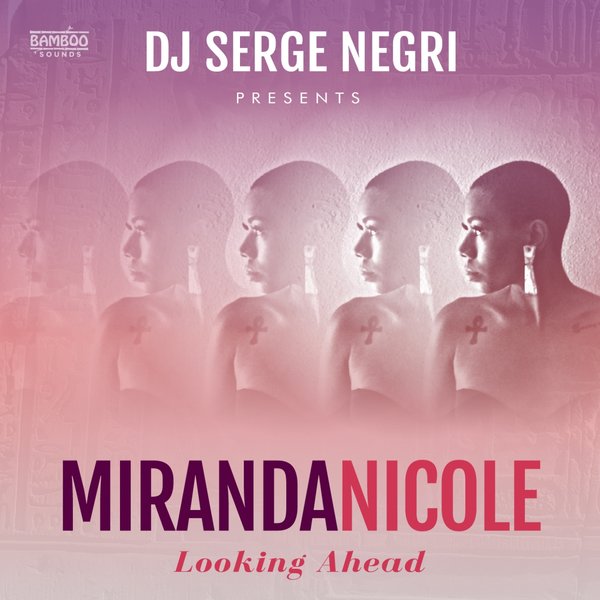 DJ Serge Negri featuring Miranda Nicole "Looking Ahead"
It has been ten years since vocalist Miranda Nicole and Serge Negri collaborated on the deep house remix of her 1st smash hit, "Kissing You". This time around they are back with a heavy weight, uplifting dancer's groove.
Miranda's poignant vocals will creep into your soul as she delivers heart felt lyrics that take you on a journey through the past and future of love and life.
Lyrics by Miranda Nicole
Keys by Serge Negri & Emi Augustin
Produced & Recorded by Serge Negri
Mastered by Miquifaye Music
Serge Negri, BMI
Miranda Nicole, ASCAP
BambooSounds Entertainment, 2020
All rights reserved
For licensing contact: bamboosounds@gmail.com