>>>>>>>>>>>>>>>>>>>>>>>>>>>>>>>>>>>>>>>>>>>>>>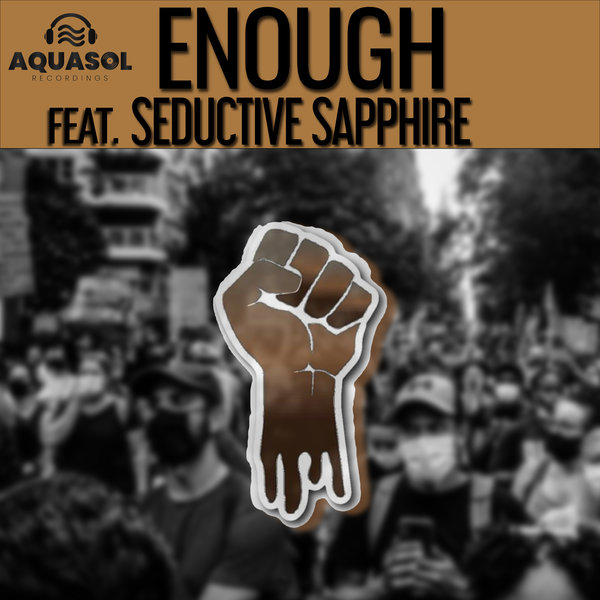 Aquasol is honored to feature this special Cyberjamz artist. SEDUCTIVE SAPPHIRE.
BIG LOGAN IS AT THE CONTROL BRINGIN THE FIERCE BEATS.
ENJOY!!!
Seductive Sapphire's
Bio
I'm a spoken word artist on Cyberjamz/Toupee Records/deeperSIDE of Cyberjamz. Here is a list of my EP's that can be purchased on traxsource.com, .com and other digital download stores.
When the Beat Drops-Cyberjamz Records/Bassmental
Chocolate Melts - Cyberjamz Records
Simon Says-Cyberjamz Records
Musical Notes-Cyberjamz Records
Soul Mates-Gentle Soul Recordings
Memories of Us-Gentle Soul Recordings
Just Deep-Toupee Records
Just Deep 2-Toupee Records
The Energy-Capire Records
It Happened At Night-Toupee Records
Your Access Is Not Denied-Toupee Records
Moving on - Gentle Soul Recordings
Chocolate Melts 2- Toupee Records
The Energy 2 -Toupee Records
He Makes Me Feel - Toupee Records